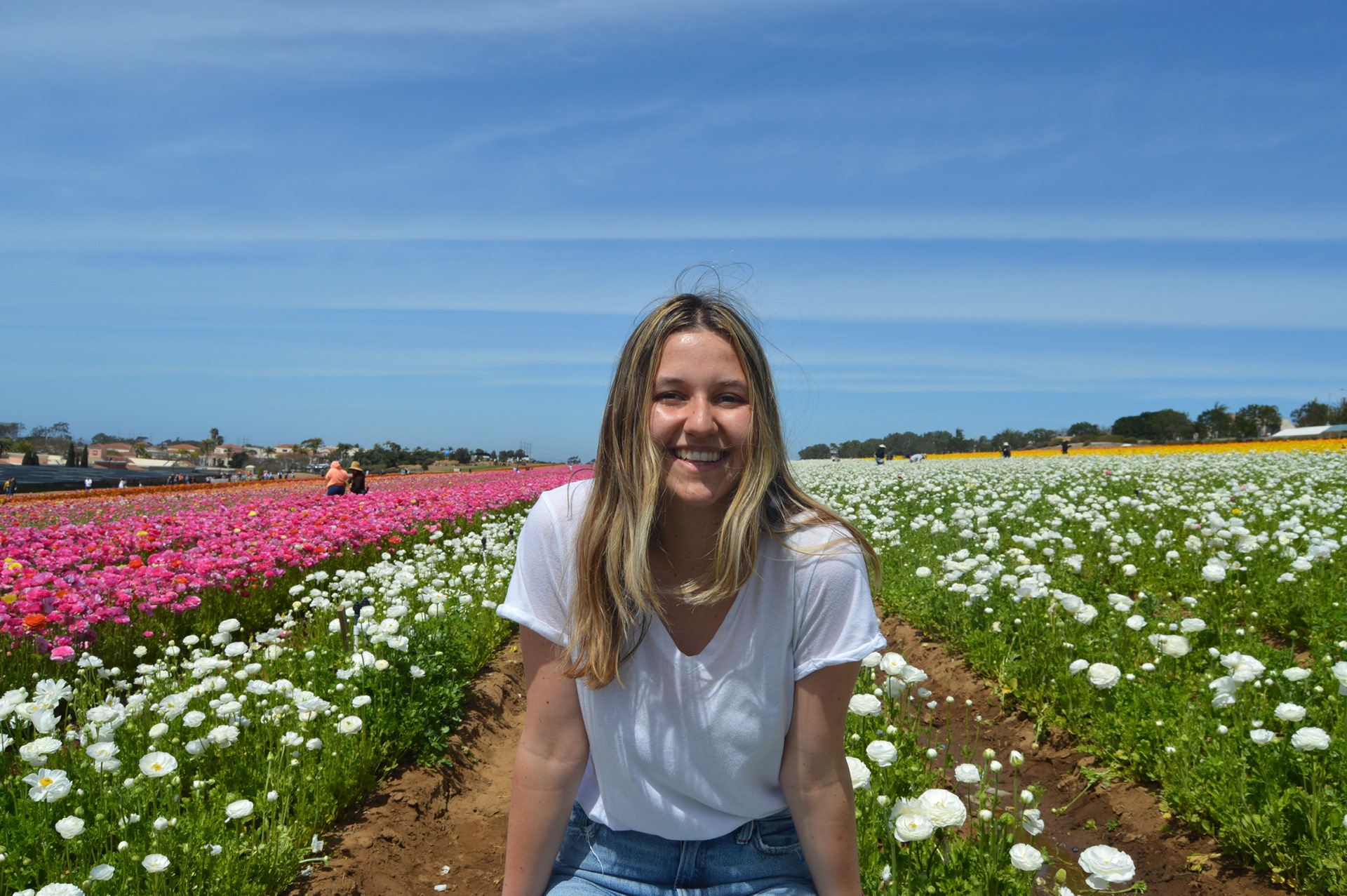 favorite thrift store in LA?
Goodwill
favorite thrift store ever?
 La Tienda in San Clemente, CA.
least favorite brand?
 Any brand that has poor environmental practices.
favorite store in LA?
 Refillery LA.
favorite store in general?
Refillery LA (again!).
hidden gem in LA you want to share? 
The strip of Goodwills in Santa Monica.
favorite fashion trend?
 Small white tanks with leggings.
favorite clothing item?
 Mom jeans.
a piece you love?
see below, left!
a piece with sentimental value? why?
It was a dress that I thrifted while I was a camp counselor for a summer in Washington. I bought it to wear for a celebration at the end of camp.
 See below, right!
weirdest piece
 you own? bonus points for a picture!
Mrs. Santa Claus dress. Sadly, no images!
what song would be playing as you try on clothes?
 Intentions by Justin Bieber
describe your style in 3 words:
 Mom and denim and white!
what was your most pivotal fashion year?
My summer abroad in Scotland (but 
I'm
 looking forward to this upcoming year!).
how does fashion make you feel confident? 
I love how I can barely spend any money or use many resources because thrift
stores and swaps exist!